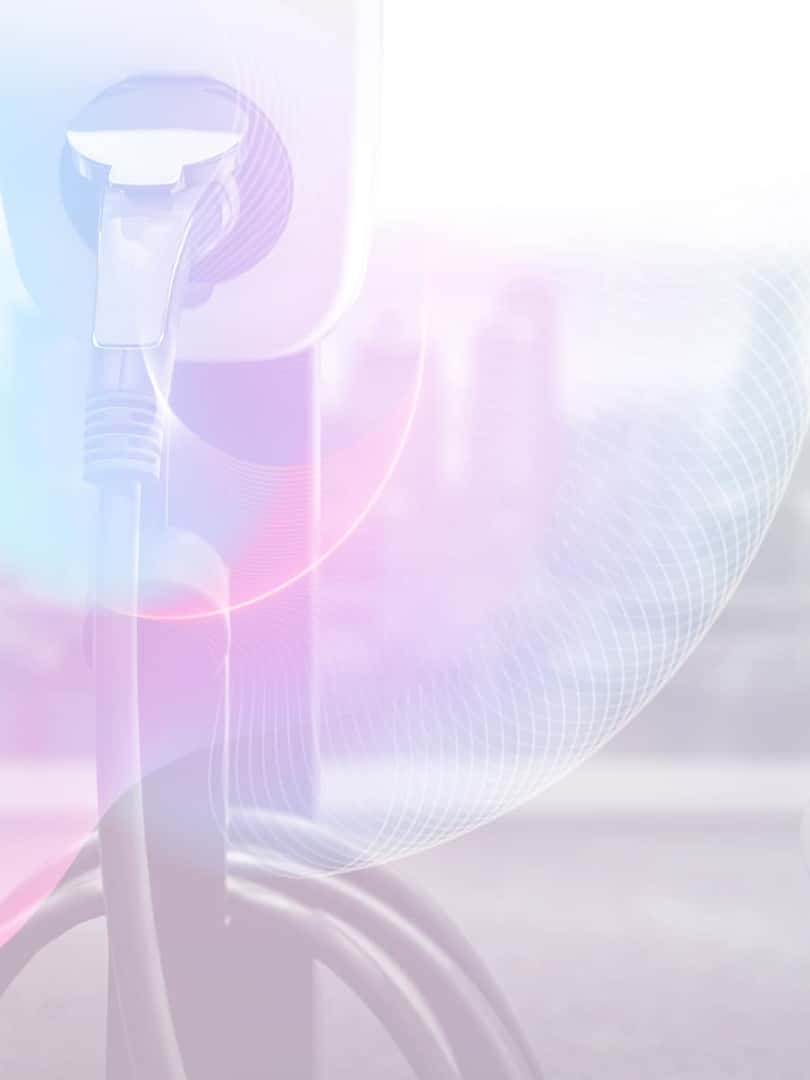 Go The Extra Mile




From full EV's to hybrids to fuel efficient cars, we've got the vehicle to help you save money and save the planet
Shop Fuel Efficient Vehicles at Ken Garff
New Fuel Efficient Vehicles
There's a fuel efficient vehicle for everyone! Browse our entire selection here.
Used Fuel Efficient Vehicles
Find a pre-owned fuel efficient vehicle that's as kind to your wallet as it is to the environment.
Electric Vehicles
Kick gasoline to the curb with one of our fully electric vehicles.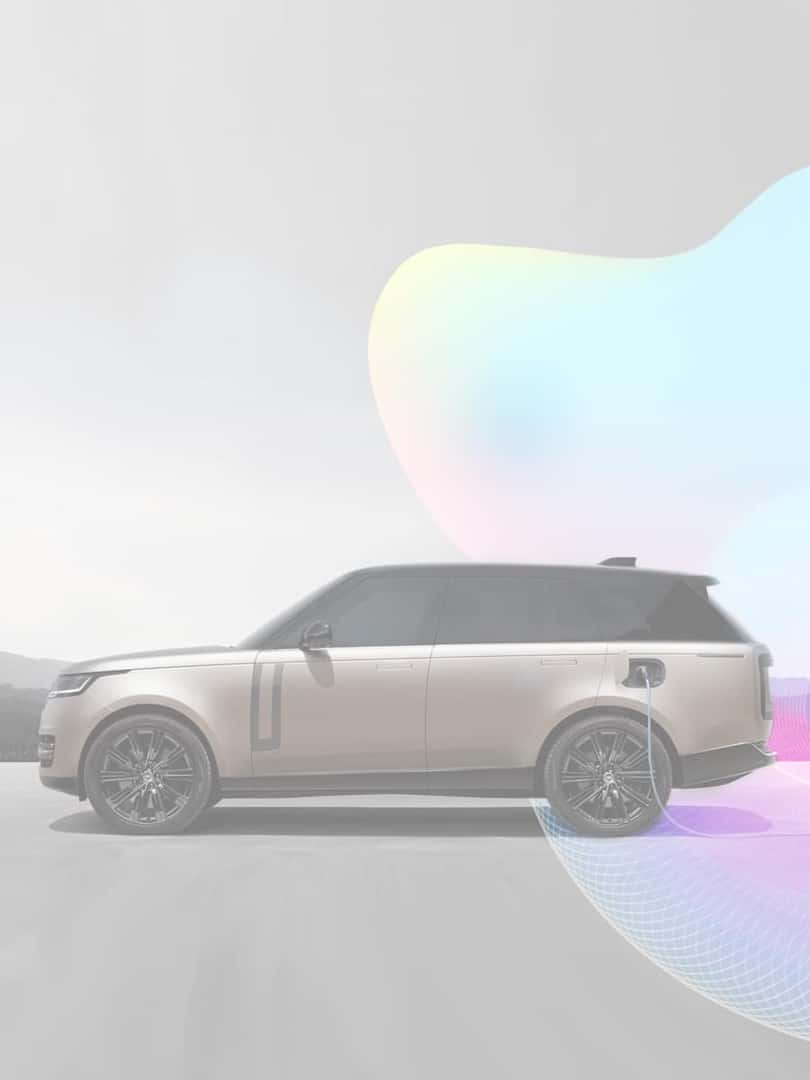 Hybrid Vehicles
Get the most out of every gallon with a hybrid vehicle.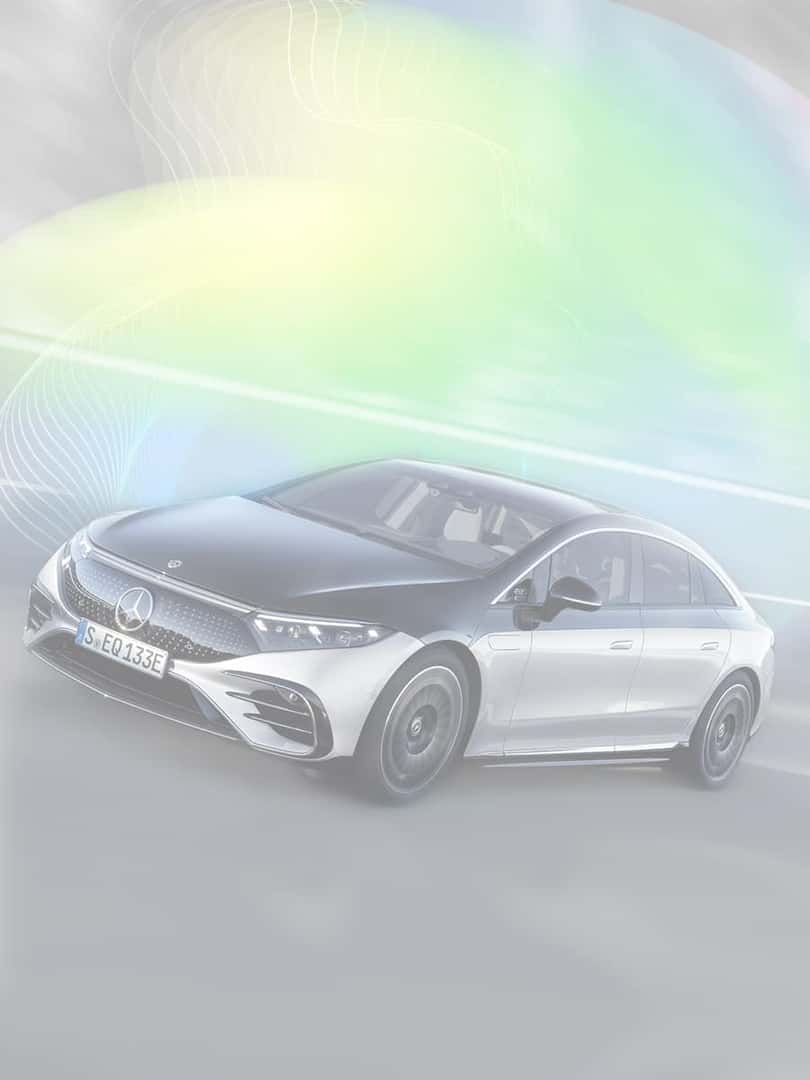 Luxury Fuel Efficient Vehicles
Style and performance combined with the latest in fuel efficient technology? Now that's Luxury. Discover our lineup of fuel efficient luxury vehicles.
Fuel Efficient Cars
Less time at the pump means more time for... everything else! Explore our fuel efficient cars now.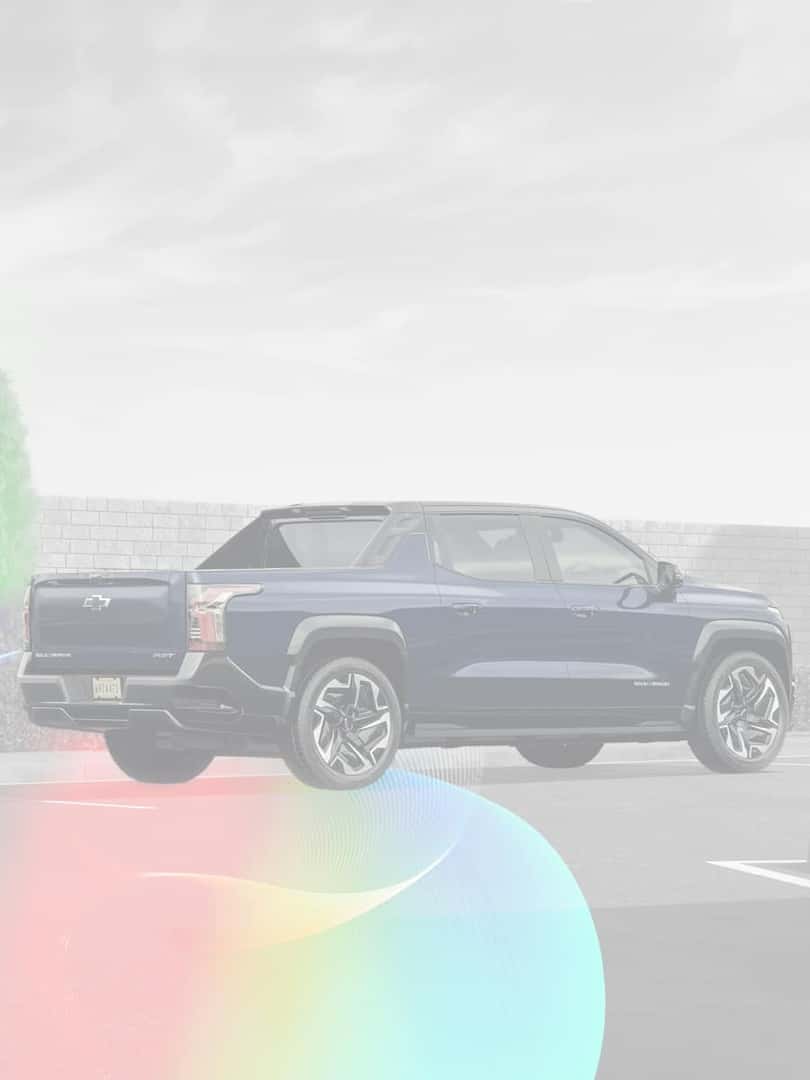 Fuel Efficient Trucks
There's no need to compromise between power and fuel efficiency. Find them both in our fuel efficient trucks.
Fuel Efficient SUVs
More cabin space doesn't mean fewer MPGs. Shop our fuel efficient SUVs today.
Fuel Efficient Vans