Changes to the Downtown Block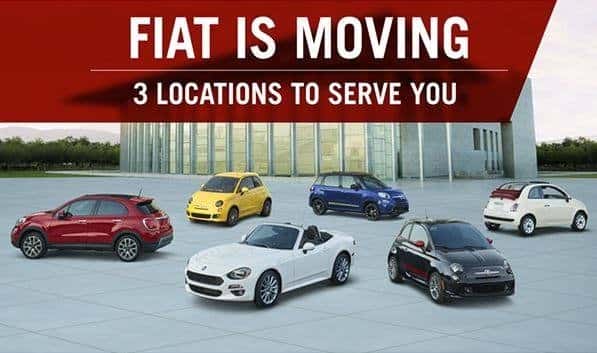 In case you haven't heard, we've been shaking things up in Salt Lake City! With the recent completion of our Jaguar Land Rover dealership on our downtown block, we've been shuffling some of our other brands around, so we want to give a brief overview of the changes.
One of the biggest changes that is happening is that Ferrari of Salt Lake City and Maserati of Salt Lake City are both going to move to the downtown block! Also, don't panic if you can't find our Fiat dealership anymore, because Fiat of Salt Lake City has found a new home out in West Valley with our Ken Garff West Valley Chrysler Jeep Dodge Ram dealership. Alfa Romeo has now moved into Fiat's former facilities on the downtown block.
What does this mean for you? For anyone in the market for Italian luxury cars, the Ken Garff downtown block will soon have more variety than ever before, and if you're looking to buy a new Fiat, West Valley has you covered.